NESTLED IN THE HILLS OF SOUTHEASTERN MINNESOTA

Located Southwest of Houston, MN

Horse Trails, Hiking Trails, Snowmobile Trails

 Electrical Camping, Cabins, Bunk Houses & Primitive Camping, Tenting

Outdoor Riding Arena, Pens, Pastures

Scenic Overlooks, Approx. 2,500 acres of pristine Trail Riding

Approx. 40 miles of Horse Trails 

 Connected to 100 miles of State Snowmobile Trails

Please note we do not rent out horses 

  CAMPING & LODGING AVAILABLE DAILY

TRAIL (Not MN State Trail Passes) & VEHICLE PASS INCLUDED WITH CAMPING!!

Now Available: Total Equine Feed

  TOTAL EQUINE® was developed from science and experience and first produced in 2000. The nutrient levels are based on what has been learned through scientific research over the last 40 years. The physical form of extrusion and the specific ingredients are what horses, mules and donkeys need to maximize health, attitude and performance. 

The base of Total Equine© is alfalfa hay, which gives it the odor and flavor equines love. The palatability is excellent. The fiber level supplies 70 – 80% of the equines needs for a safe ration. When fed at 4.00 lb. per 1,000 lb. bodyweight, Total Equine© provides the nutrients required by mature equines when fed with adequate quality roughage.  

"Our wedding was amazing and the DJ was awesome! The Cabin is so beautiful, what a great addition! Thank you again for all your help, we couldn't have asked for a better place to celebrate...." Danielle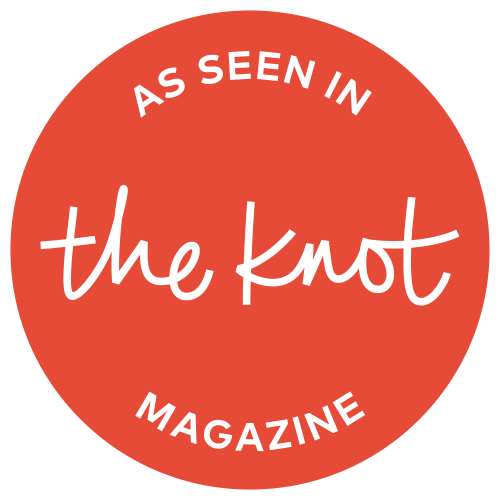 Now Available: Pork & Plants

Pork & Plants Red Wattle Pork are raised with love in open deep bedding. They are fed a soy-free diet with grains using sustainable and regenerative principles. We have a pasture line raised on summer pasture available seasonally.

We currently are selling:

​Pork Wieners - $10.00 (Per Pound)

Shaved Deli Ham - $10.00 (Per Pound)

Bacon - $9.00 (Per Pound)

Breakfast Links - $10.00 (Per Pound)

Brats - $8.00

Hamburger Patties - $8.00 (4 patties in a pack)